Payments Made Simple.
High Risk Merchant Account Specialists - From small businesses to Fortune 500 enterprises, organizations nationwide have trusted us to handle their high risk merchant accounts.
FREE Cost Comparison
FREE Account Set-Up
FREE Gateway Set-Up
Low Rates & Fast Approvals
98% Approval Rating
No Application or Set-Up Fees
Benefit from Secure Transactions
New and Existing Businesses Apply Now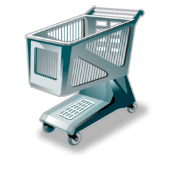 Shopping Cart
Seamless setup and integration with most shopping cart platforms & website content management systems.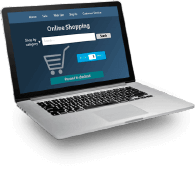 Virtual Terminal
Easily process credit cards online quickly and safely. Accept payments over the phone or even send invoice links.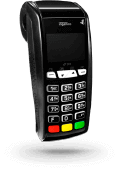 Terminals
Counter top and Wireless options available! Supports EMV/NFC/Swipe and contactless payments.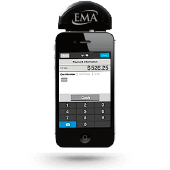 Mobile
Process payments on-the-go using your smartphone! Wireless, hassle-free technology.
Seamless Integration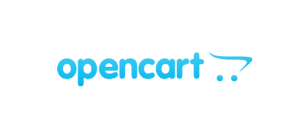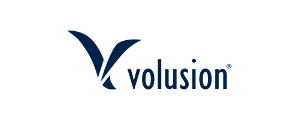 and many more...
Hard To Place - No Problem
Not all businesses are created equal especially when it comes to banks. It's important to work with a merchant services company that understands your business type. We have aligned ourselves with banks that are comfortable with hard to place merchants. Tired of getting rejected because of your business type? That stops here.
Adult

Airlines & Jet Charters

Bad Credit

Bail Bonds

Cigars & Tobacco

Debt Consolidation

Diet Programs

Document Preparation

Educational Seminars

Electronic Cigarette/Vape

Electronics

Firearms

Moving & Transport

MLM & Biz Ops

Nutraceutical

Online Ecommerce

Software & E-books

Saas

Tech Support

and many more
Fill out Form/Call
Simple Sign Up
Choose Terminal or Gateway
Start Processing Credit Cards
This program has saved me hundreds of dollars a year, and their key thing is the service. The last time I called my question was answered in one simple phone call.

Restaurant Owner | Palm Bay, FL
Complete payment processing solutions for thousands of clients nationwide
We are Transparent, Reliable, and keep it simple!